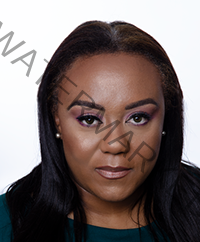 Stop Struggling, Start Feeling Happy and Fulfilled!
I believe that in order to liberate yourself from limiting thoughts, you first have to align your conscious awareness with your innate intelligence.
If you are struggling from the effects of trauma, I would love to help you feel better. My aim is to guide all who are interested, to access and activate their innate abilities to selfheal.