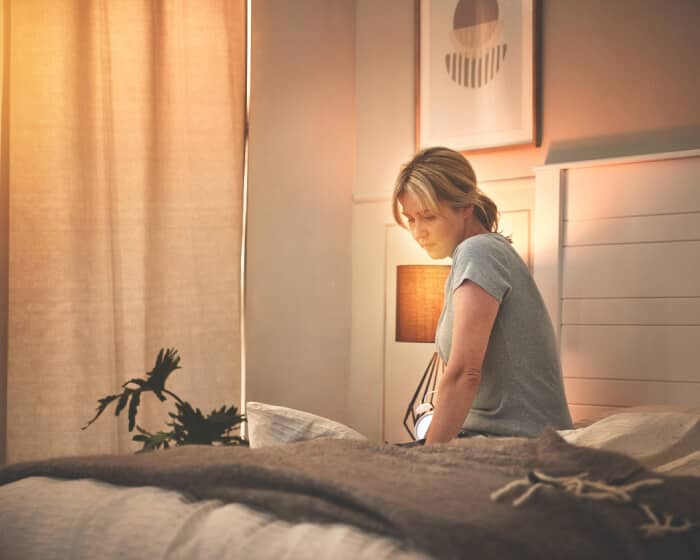 Stop Struggling and Start Living your Happiest Life!
We are here to help everyone who wishes to stop struggling and start living a happy fulfilling life. Our aim is to guide all who are interested, to access and activate their innate abilities to selfheal.
When we realize it's possible to begin the process of restoring ourselves to our original healthy blueprint, we liberate ourselves to endless possibilities!